THE DAY JAMES BROWN TOOK ME TO CHURCH 
The first musical influences I can remember came from my mother when I was a kid, she was always playing music (I don't even know if we had a television); there was old R&B, 70's country and rock, and lots of Elvis. She loved Elvis; later in life she had a room with nothing but.... Read More 
---
WHY I STOPPED PLAYING MUSIC FOR 7 YEARS…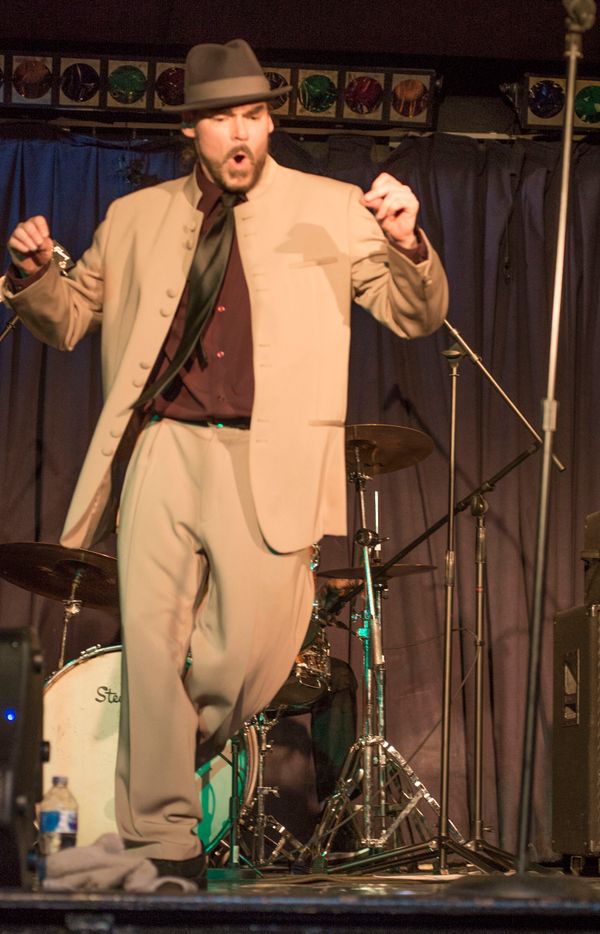 Ever since I can remember, I have believed it was my purpose in life to write and perform music. When I was in college and playing music around Nashville in the 90's, it seemed like a strange time for pop/rock music. Most of the Top 40 radio was rap, R&B and grunge, except for artists.... Read More 
---
THE INDEPENDENT SPOTLIGHT REVIEW OF "GROOVE THANG" 
Stone White – 'Groove Thang' by Brett Stewart May 5, 2017 In this afternoon's edition of the Independent Spotlight, we shine our gaze on an eclectic singer and songwriter, Stone White. Inspired heavily by blues, dance, funk, rock, and pop, the performer has a particularly unique sound unto himself that has garnered him attention and.… Read More 
---
"GROOVE THANG" ALBUM REVIEW FROM STEREO STICKMAN 
by Rebecca Cullen The album Groove Thang appears to be, at first, the very project you'd hope for if the title is what initially drew you in. The music from the first couple of tracks provides a high energy, joyful presentation of jazz and funk and soul, with brilliant vocal performances from the leading artist, and stunning musical.… Read More 
---
METRONOME THEORY INTERVIEW WITH KATHERINE MILLS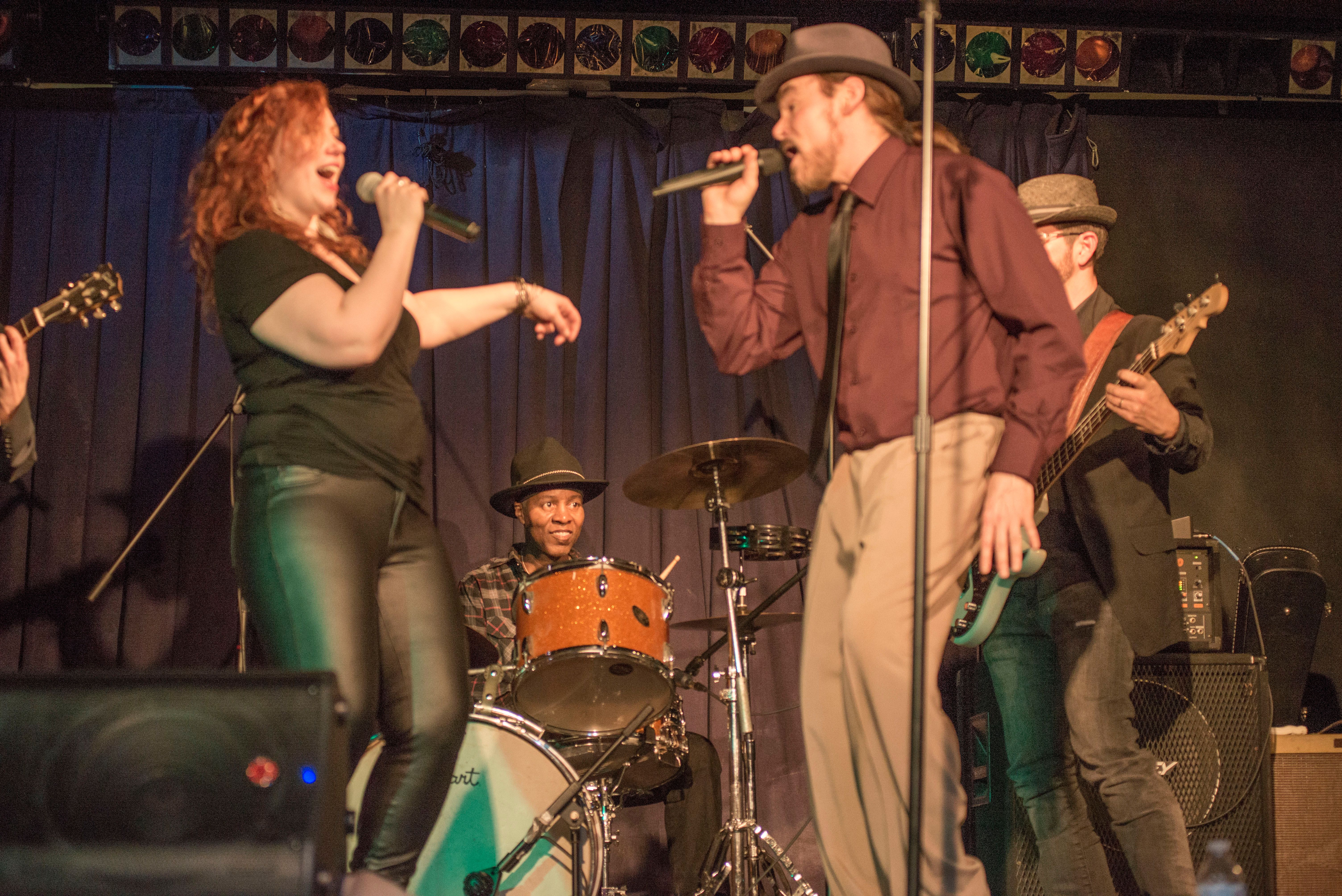 By Katherine Mills Hello, my dear music lovers. Welcome to the next installment to the Metronome Theory. You all know me well enough by now that I love sharing contemporary music artists with you.  I find it quite invigorating to share new talent. It certainly gives me immense pleasure to introduce to you, Stone White.… Read More 
---
GROOVE THANG – Sleeping Bag Studios Album Review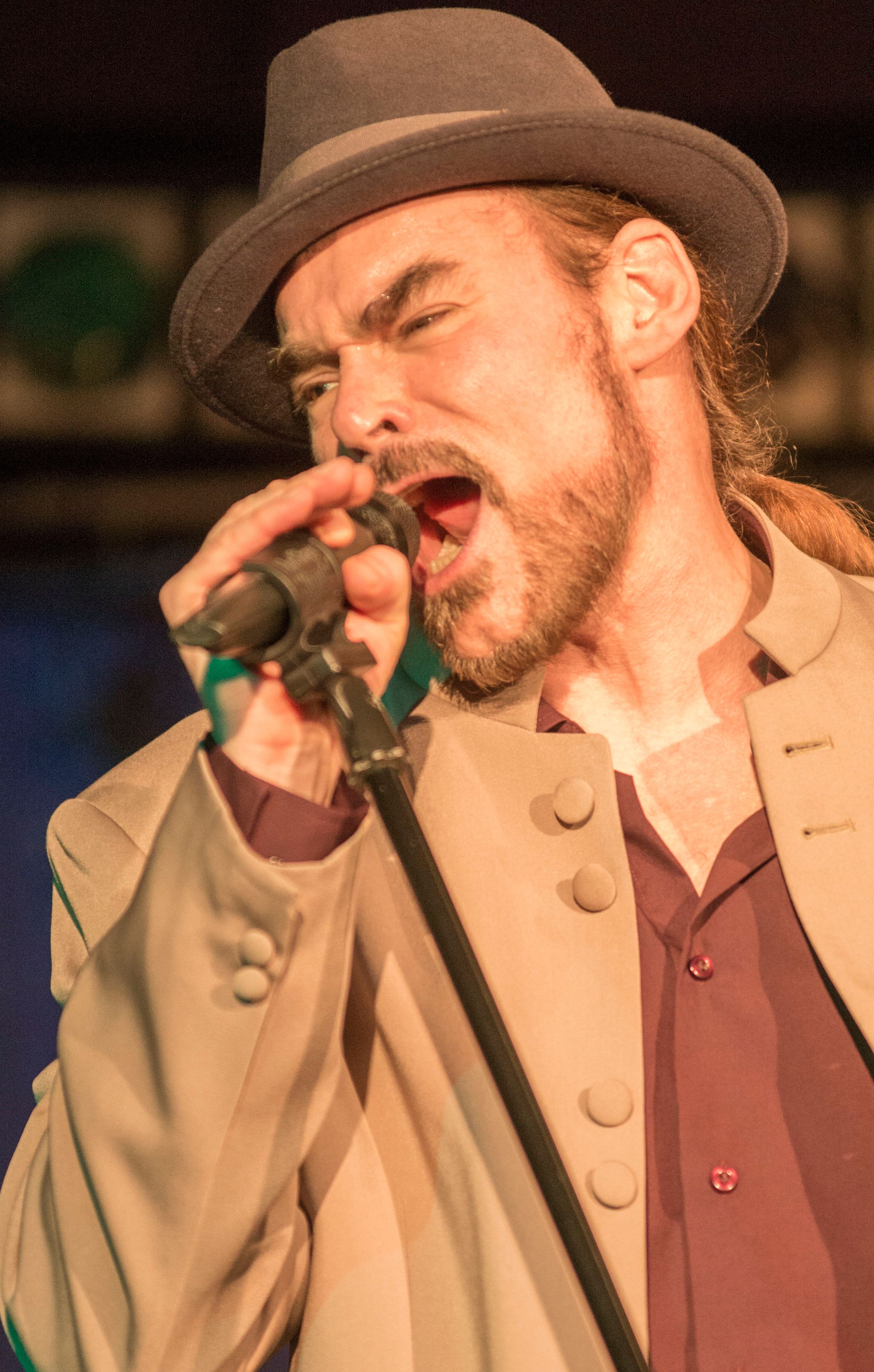 by Sleeping Bag Studios Sometimes it can be a satisfying feeling to know you're going to get what you think you're going to get.  Having a look at the cover of Stone White's new record…dude's got his struttin' black suit on, fedora hat, red tie…large watch just peeking out from the cuff; that might not.… Read More 

BECOME A SOUL SOCIETY MEMBER AND SUPPORT THE CREATION OF AWESOME NEW VIDEOS AND MUSIC. GET EXCLUSIVE ACCESS (over 50 videos and ALL MUSIC FREE). Click here:  Membership 
This is the future, an awesome future, where we make stuff and send it directly to you. No label, no marketing department, no middleman, no limits. We make stuff you love, and now you can make more of it possible. So join the Soul Society and help us create more music and videos and enjoy the benefits! Click here:  Membership  
You get access to exclusive content available only to the Soul Society members:  
New videos & content only available to members every month  
Live performances for members  
Free downloads of songs  
Video chats and Q&A for members  
Early access to videos & recordings  
Behind the scenes footage  
Discounts on merchandise (when we have it available)  
Discount or free tickets to live shows  
Your membership helps put us on the road touring  
You can end your membership at any time  
We appreciate you all hanging with and supporting us, we can't wait to tour to your town. For now join the Soul Society! Thank you for your interest and support!